Hi everybody! It was great to spend the past week with so many of you in Glasgow for the ISB conference!
If you weren't there - or if you were and just want to remember the good times - you can watch the video below
Bassett Biomechanics
made with the ISB Glasgow organizing committee for the new BIOMCH-V YouTube channel!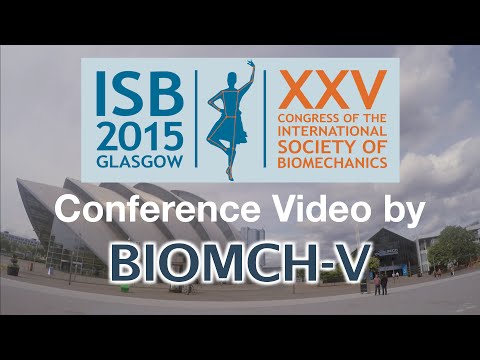 Starting in August the Keynotes will also be published on the BIOMCH-V channel. There were some excellent talks, so remember to sign up for the mailing list to keep up to date on upcoming biomechanics lectures!
Click here to sign up for the mailing list!
Thank you again for all the encouraging words on this new project, and please don't hesitate to contact me if you would like to contribute in any way to BIOMCH-V!