C3dtools is a free web-based biomechanics toolbox.
You can measure the joint's angle and solve the plug-in gait model with this new option on c3dtools.com. its name is "Yalda".
I have tried to make a free, simple, and handy tool to measure the lower body kinematics of joints. I hope it will be useful. if you face any problems or have a suggestion please let me know.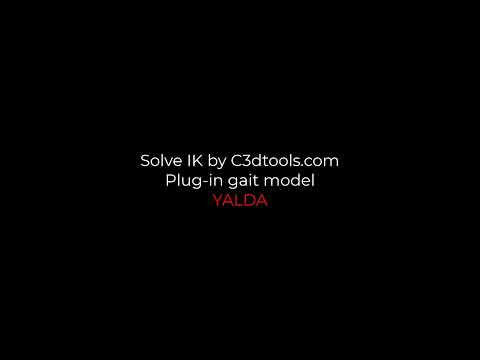 Best regards.
Soroosh