Due to recently approved Department of Defense funding, openings for two funded Biomechanics PhD positions (Research Assistantships) are available in the School of Kinesiology at The University of Southern Mississippi.
These positions are available to start immediately or as early as the fall 2017 semester. Graduate students will be enrolled in the
biomechanics emphasis
of the PhD in Kinesiology program within the School of Kinesiology, while receiving mentorship from multiple primary investigators with varied experience.
The successful candidate will join the
Applied Biomechanics Laboratory
which focuses on (1) the investigation of blunt impact injury mechanisms primarily to the head and neck, but other body segments as well, and (2) developing strategies to mitigate impulsive forces to human tissue.
Review of applicants will begin immediately and continue until the positions are filled.
Required Qualifications:
M.S. in Kinesiology (or like discipline: athletic training, exercise science, biomechanics etc.) – or – M.S. in Engineering (mechanical, biomedical or any relevant)
Desire to conduct impact biomechanics experiments
High self-motivation and persistence
Strong critical and analytical thinking skills
Good work ethic
Preferred Qualifications:
M.S. in Kinesiology or M.S. in Engineering (mechanical, biomedical, or any relevant engineering)
Peer-reviewed conference or journal publications
Strong technical writing, presentation and communication skills
Proficiency in MATLAB
Proficiency on common biomechanical data acquisition techniques including (but not limited to): high-speed video, optical motion capture; and electromyography
Funding
$14,000-23,000 depending upon adviser and project
Full tuition scholarship and out of state waiver
Interested students can contact either PI (Trent Gould, PhD or Scott Piland, PhD) at
Trent.Gould@usm.edu
or
Scott.Piland@usm.edu
to discuss the opportunity to join the laboratory as a PhD student and how to apply to the Graduate School.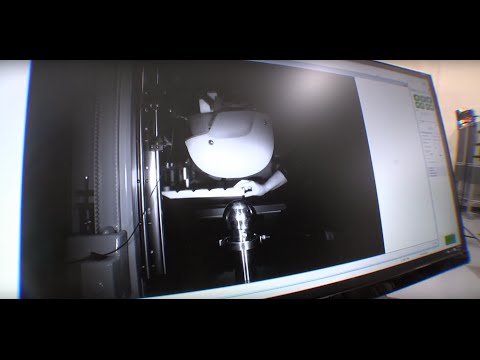 Position Announcement