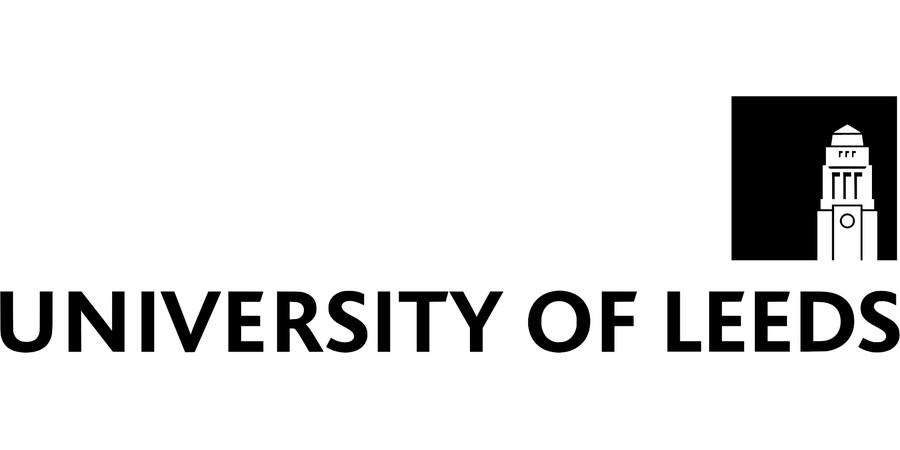 PhD: Haemophilic Ankles: Effect of Bone Shape and Quality on Contact MechanicsUniversity of Leeds - School of Mechanical Engineering
Funded PhD project: UK and EU
Value: Funding covers the cost of fees and provides a maintenance for 3.5 years (at respectively £4,400 of £14,777 for the 2017/18 academic year). UK applicants will be eligible for a full award paying tuition fees and maintenance. European Union applicants will be eligible for an award paying tuition fees only, except in exceptional circumstances, or where residency has been established for more than 3 years prior to the start of the course.
Number of awards: 1
Deadline: 31/05/2018
Supervisors: Contact Dr Marlène Mengoni to discuss this project further informally.


Project descriptionHaemophilia is a sex-linked inherited disorder that results in abnormal bleeding due to the lack of one coagulation factor. One of the observed effects of bleeding in the ankle joint is geometric and bone quality changes, leading to a clinical reduction in ankle range of motion (ROM). This change likely interferes with the contact mechanics of the ankle joints and thus triggers early OA but the etiology is not clearly established and the prevention of further complications is not well understood.
The PhD project will define a combined experimental and computational approach steered by clinical focus. The aim is to develop and validate a finite element model of the natural ankle and to computationally assess the effect of changes in bone quality and geometry on ROM and contact mechanics in haemophiliac patients. The student will have a range of professional development opportunities including access to bespoke training in innovation as well as potential for secondments and international visits.

Additional staff contact
Dr Claire Brockett and Professor Anthony Redmond



If you require any further information please contact the Graduate School Office
e:
phd@engineering.leeds.ac.uk
, t: +44 (0)113 343 8000.


http://www.jobs.ac.uk/job/BJT682/phd-haemophilic-ankles-effect-of-bone-shape-and-quality-on-contact-mechanics/